We have a 100% SUCCESS RATIO in Helping Our Clients Form their Nonprofit Organizations!
CALL TODAY FOR A FREE QUOTE!
We'll help you setup your Nonprofit Organization
Want more free time to manage and organize your project(s), organization or programs? We can get you there!
Important Information You Need to Know!
Nonprofit Services – We Work Hard for you!.
You can count on our experts
Nonprofit Services Works Hard for You
Organization & Timeliness
Our projects are completed on a first-come, first-worked-on bases, unless you need your forms completed in a hurry. This means we schedule all aspects of each client's project and will work with you by appointment.
Internet & Email
With the advent of the Internet and email, most of our work is conducted by telephone, next-day air or email, meaning we can get your project completed "faster-better!"
What are Our Fees?
Our Fees are pretty basic. Unlike our competitors, we charge a flat fee only - it's that simple!
No surprises.
No additional fees.
No upcharges.
What can Nonprofit Services do for You?
Our flat fee includes the preparation of your nonprofit organization forms as specified on our "Services" page, postage, telephone calls, additional letters & any necessary photocopying.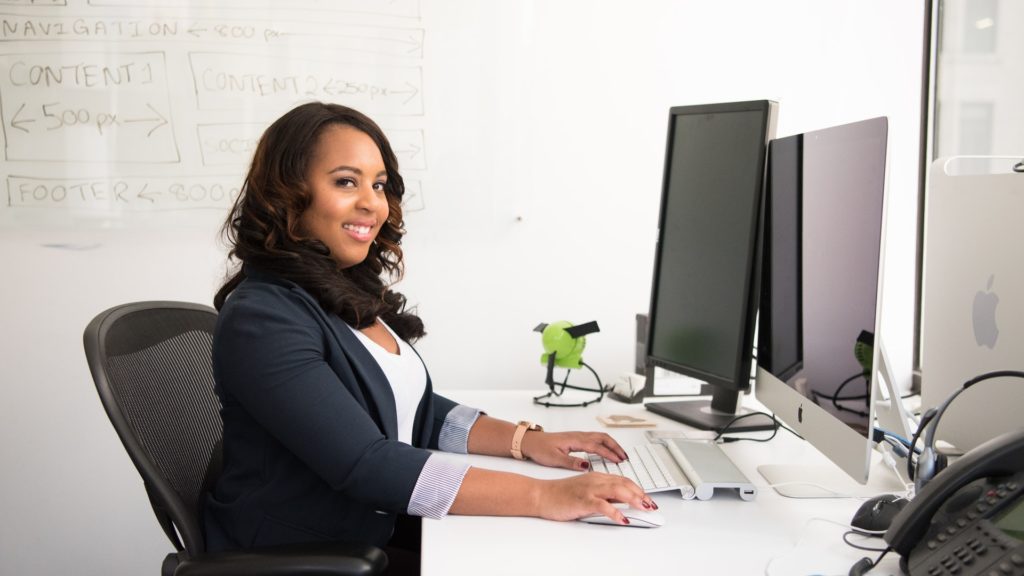 Our Services
Do you need help with the nonprofit setup for Federal or State nonprofit, tax-exempt development or both, do you need help with just Incorporation, will our services alone suffice or do you need additional assistance, etc.? Call for More Information: 1.865.408.8833
You Know Us!
You know us -- and have trusted us to handle your grant proposals, grant funding, data and documentation research and project development for over 31 years! We're that same company you've come to trust.
We Know how Hard You've Worked!
You've been trying to get your nonprofit started, all on your own. It's not easy - we know. Are you ready to let the experts take care of the difficult paperwork for you, so you can take care of the work you know and do best? Call: 1.865.408.8833.
Get Started Today!
Now, let us help you setup your Nonprofit Organization -- so you can enjoy the free time you need to manage and organize your project, organization or program!
Having a bigger name and cheaper fees does not indicate better services! Before you hire a company to handle your nonprofit organization incorporation and setup, be sure to check them out first. The following are links to business complaint sites that keep an eye on companies providing business services…such as Non-Profit-Services.org. You will see we've…
You'll also find we don't nickel and dime you to death, like our competition does. We make it real simple for you: we charge a flat rate to prepare all the documents you need, in order to obtain tax-exempt, corporate status. That means that UNLIKE THE COMPETITION, we don't charge extra for your ByLaws. Or…
Many other companies offering services similar to those offered by NonProfit Organization Services.Org begin their fees at $1,000.00. Unfortunately, all they end up doing for that price are the Articles of Incorporation and Organization By-Laws. The problem for you is that you cannot claim to be a nonprofit organization and get grant funding with just…
Nonprofit Services has been in the nonprofit industry 31 years. Our years of expertise in the nonprofit arena enables us to offer our clients the most affordable and comprehensive package available on the market today. Call for more information: 1.865.408.8833.
Email : info@non-profit-services.org
MON-FRI 10:00 AM – 4:00 PM
SAT. By appointment only
SUN. Closed.