We have a 100% SUCCESS RATIO in Helping Our

Clients Form their Nonprofit Organizations.

We will do the same for you!​
CALL TODAY FOR A FREE QUOTE!

1.865.272.9539

Learn More


About Non-Profit-Services

We Hear You

We've been working in the nonprofit organization industry since 1988. We hear you when you tell us what you need & why!
We Feel Your Pain

Ever try to fill out all those IRS 1023 and state forms and the mounds of confusing paperwork? It's confusing – but not to us. It's what we do!
How Can We Help?

NonProfit Organization Services.Org will help you prepare your state nonprofit & federal tax-exempt forms, and get them submitted and approved!
We'll help you setup your Nonprofit Organization
Get Started Today!

Once we start working for you, you'll get to enjoy the free time needed o manage and organize your project(s), organization or programs!
1.865.272.9539
Need time to work on the programs your organization offers that require your attention? Go get to work on the important stuff, and let the experts take care of your tax-exempt, nonprofit organization paperwork!
Nonprofit Services – We Work Hard for you!.
You can count on our experts
Nonprofit Services Team
Your Nonprofit Services Team
 We will do Our Best 
 For You
Organization & Timeliness
Our projects are completed on a first-come, first-worked-on bases, unless you need your forms completed in a hurry. This means we schedule all aspects of each client's project and will work with you by appointment.
Internet & Email
With the advent of the Internet and email, most of our work is conducted by telephone, next-day air or email, meaning we can get your project completed "faster-better!"
What are Our Fees?
Our Fees are pretty basic. Unlike our competitors, we charge a flat fee only – it's that simple!
No surprises.
No additional fees.
No upcharges.
The Services You Need
Many companies offer services similar to ours begin their fees at $1,000.00, but all they end up completing are the Articles of Incorporation and Organization By-Laws. You can't claim to be a nonprofit organization and get grant funding with just a nonprofit incorporation status!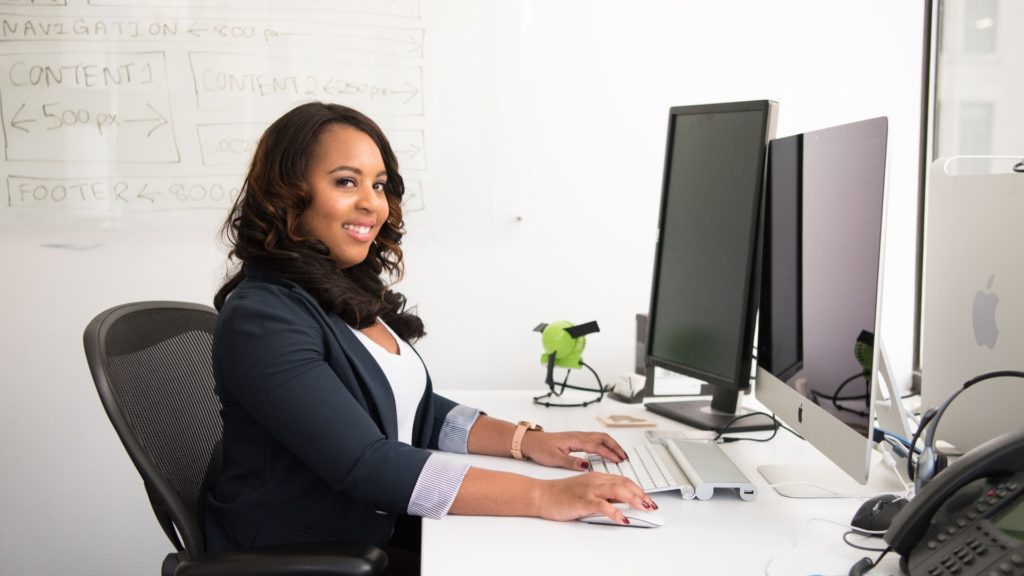 We Keep Our Fees Low
We don't spend a lot of money, advertising our services on television or online. In fact, most of our clients come to us by word-of-mouth. Why is that good for you? Well, since we don't spend a lot of money on advertising, we can keep our costs low and pass on that savings to our clients!
What can Nonprofit Services do for You?
Our flat fee includes the preparation of your nonprofit organization forms as specified on our "Services" page, postage, telephone calls, additional letters & any necessary photocopying.
Forms, Forms & More Forms!
Since there are so many forms to fill out, most people are often confused and unsure where to start. Fortunately, NonProfit Organization Services.Org is here to help. We know which forms you need, when, and we'll get them completed for you!
Call Today for a Free Quote!
We'll over deliver on our services. We'll charge you less. We'll give you more. We'll get your project done. Why would you want to go anywhere else? Call: 865.272.9539‬.
Happy Clients!
Sharing Success Stories
[futurio-posts category="13″ text_color="#fff" columns="3″ limit="3″]
Nonprofit Setup Services
Nonprofit Services has been in the nonprofit industry 30 years. Our years of expertise in the nonprofit arena enables us to offer our clients the most affordable and comprehensive package available on the market today. Call for more information: 1.865.272.9539.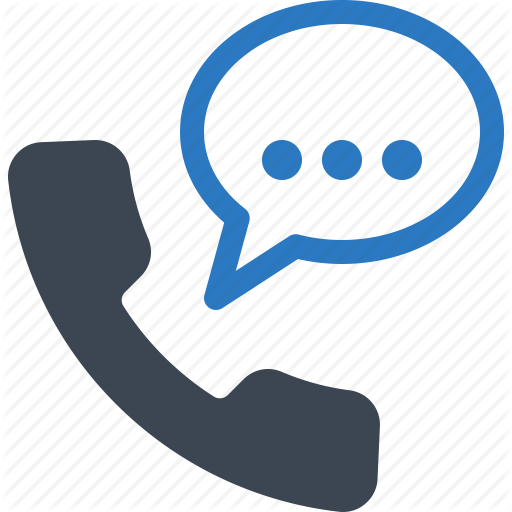 Get in touch
Location
Knoxville, Tennessee
Contact Us
Phone: 1.865.272.9539
Email: info@non-profit-services.org
Our Hours
MON-FRI 10:00 AM – 4:00 PM
SAT. By appointment only
SUN. Closed.